ABOUT COLOURS
Founded in 1998 by Alison Bruce and Rosalynd Ramage, we are proud to celebrate 25 years of our award-winning business and incredible #ColoursFamily in 2023. We have built an enviable reputation within the modelling world and represent a wide range of talent working across fashion, tv and film.
We actively scout the streets of Scotland to find homegrown talent to develop, motivate, nurture and support. We discovered and successfully helped launch the international modelling careers of Natasha Luwedde, Melissa McConnachie, Emma-Louise Connolly, Kirsty Shearer, Lili Johnson, Curve model Holli Anderson, Jak Lowdon, Martin Boyle, Sam Cook, Frederick Szkoda, Michael Walker, and Conor Young.
Colours was the first in Scotland to commercially manage and represent the biggest names in hair, make-up, styling and creative services. Our artistic talent works across Scotland and Europe on fashion, editorial, campaigns, music, film, tv and commercial productions. Among our high-profile assignments, we've worked on Chanel Metier D'Arts, MTV EMAs, celebrity weddings, award ceremonies, concerts and film premiers.
We are incredibly proud to represent editorial, celebrity and commercial make-up artists Karen Mason, Kat McSwein, Kelly Cripps, Rae Mathieson, Ruth Higgins, Lauren O'Donnell, Beccy Goldinger and Claire Roddie Aitken, as well as award-winning hair stylists Jason Hall and Tracey Devine, and red carpet hair stylists Karen McDougall and Paolo Andreuccetti. We have an international roster of stylists, including Dominic Apentag, Lara Ontiveros, Hayley Charles and exciting newcomer Jerome Kasusula.
Our commitment to proactive management and maximising new opportunities for our talent ensures that we are the first choice for forward-thinking clients.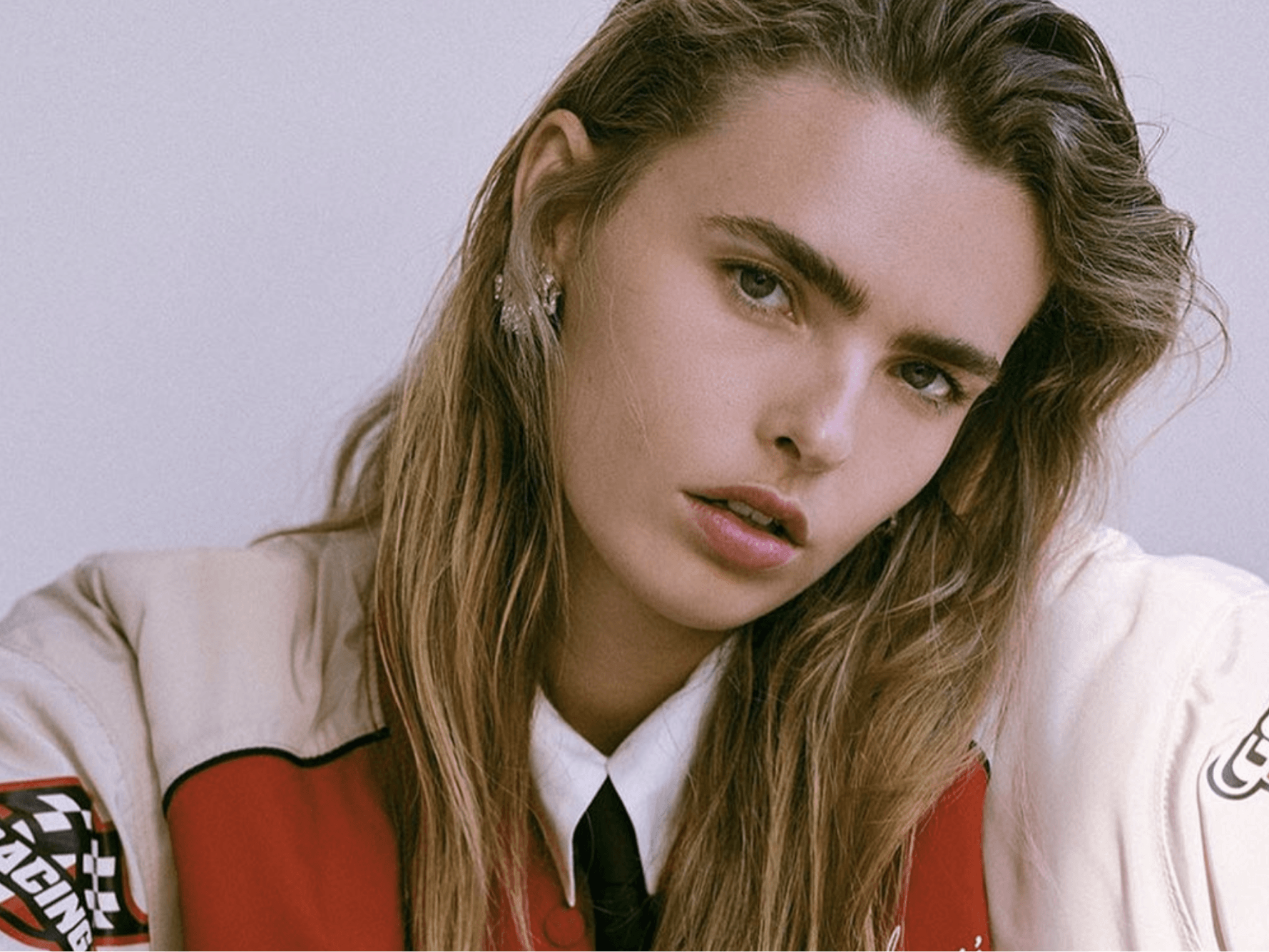 Colours is a member of the British Fashion Model Agents Association, which is the trade Association of the UK model industry. We are the only model agency in Scotland that is an active member. The BFMA aims to protect and manage the careers of all models and ensure that they progress in a safe and fulfilling environment.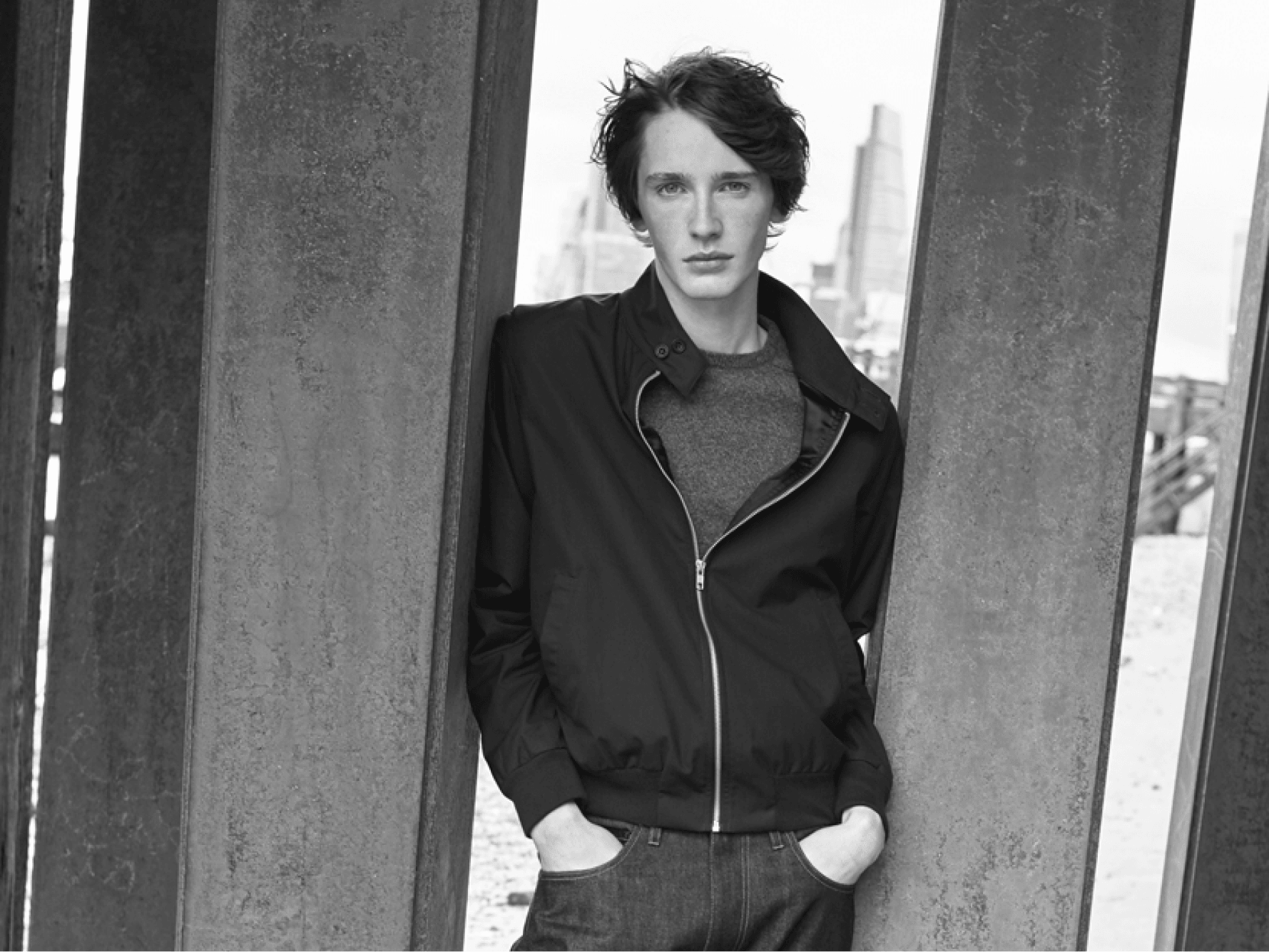 All BFMA members adhere to a strict set of criteria which governs their business activities; this includes the BFMA Code of Conduct, the Terms and Conditions of Booking and the Best Practice Guide for both model agencies and industry, drawn up by the British Fashion Council, in consultation with the BFMA.
For more detailed information on the BFMA, please visit BFMA