Get In Touch
Please note: if you would like to apply to join Colours Agency please do so by filling out one of the forms on the Apply Page.
If you would like to enquire about booking a model or artist or you'd like to chat with us about your next production, we'd love to hear from you.
Please get in touch via telephone or email below.
Opening Hours: Monday - Friday, 9.30am to 5.30pm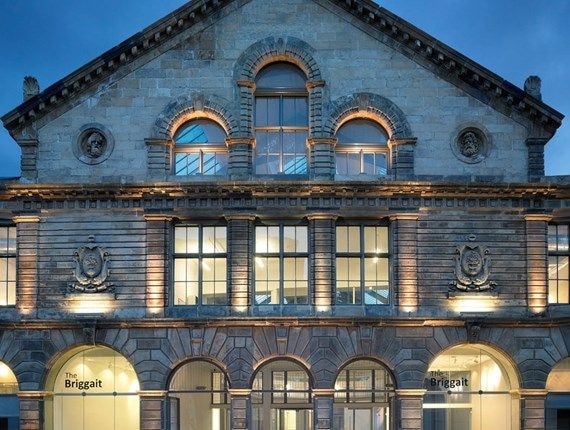 Colours is headquartered within Glasgow's historic Merchant City, next to The Briggait. A Grade A listed building, The Briggait was redeveloped as a cultural hub in 2009, following more than 100 years as the city's fish market, due to its proximity to the River Clyde.
The original market hall is still used today to host a multitude of different events, including fashion shows, flea markets, designer sample sales, and festivals.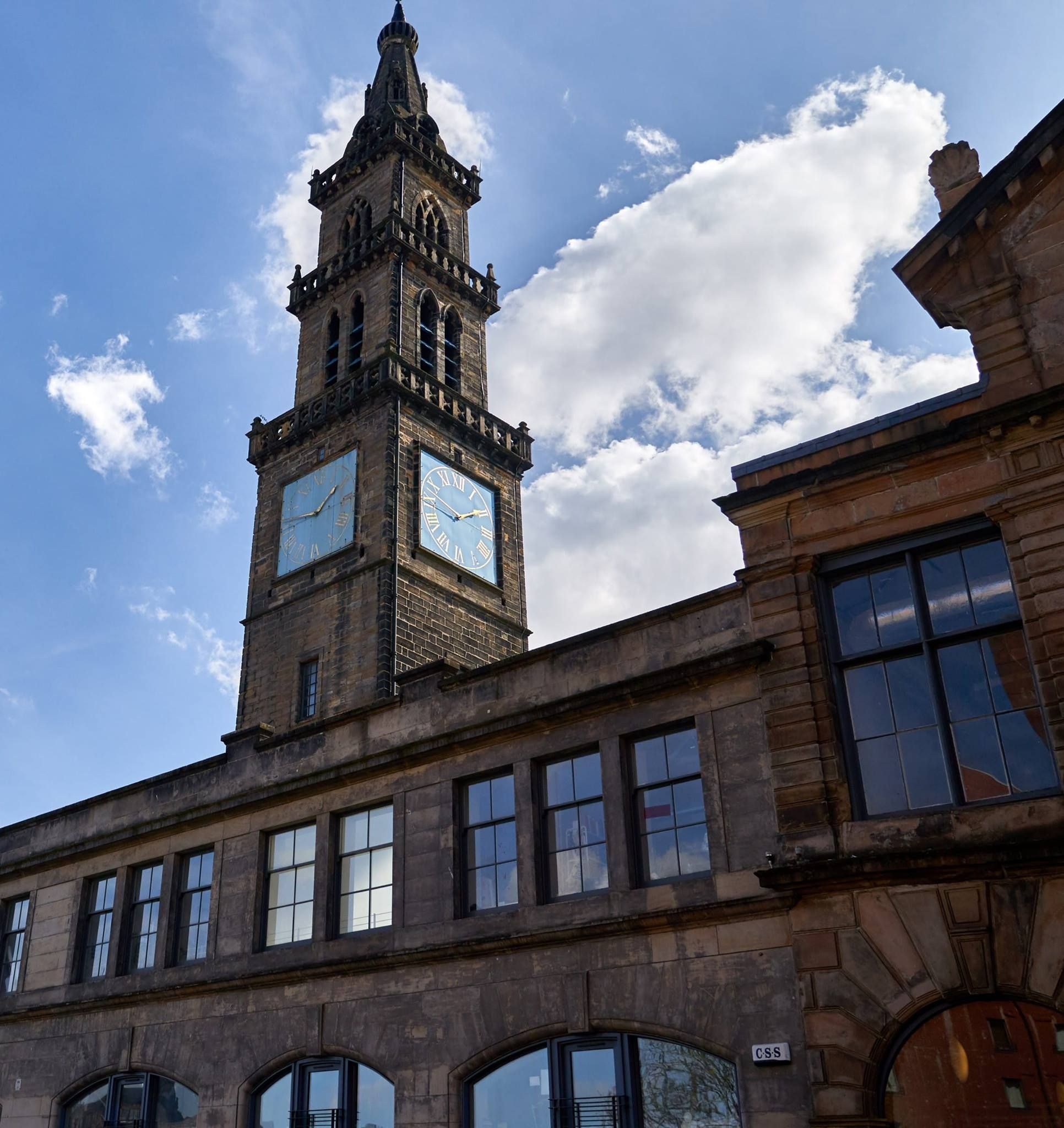 Visual artists, architects, cultural organisations and many other creative industries surround us within this thriving and vibrant community in the heart of Glasgow's city centre.
The Colours office is located on Bridgegate in the arched offices on the main road, below The Briggait's Merchants' Steeple.